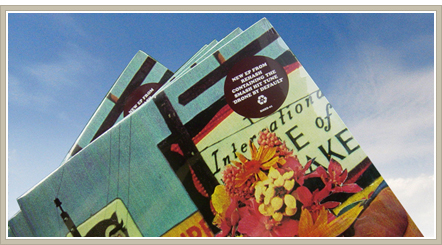 BUY OUR STUFF. PLEASE.
We've been e-slangin' the raw uncut to you fine people since early 2001 and now with the launch of the new and improved rehashmedia.com, we've made the process even easier. It's like this: Look, listen, and if you like, the tangible goods are only one click away from your physical mailbox. Yep, all of our wares are now easily attained from
Discogs.com
. Still have questions? All you gotta do is ask us, fool.
(
contact us
)
...